The query as how to access .olm (Outlook 2011 Mac) to .pst (Outlook/ Office 2010) arises when there is a need to view OLM data into PST file format behind which there are many reasons. Even Mac Outlook does not directly saves data into OLM files as it gets saved into some archived folders that can further transported into OLM files. At the other end there is not any way with which one can access data of OLM files into PST format due to different properties of files and their structures.

To perform the conversion flawlessly and properly, underneath given the manual process in a streamlined manner, the workaround includes intermediating IMAP set for the manual conversion:-
Applying an existing IMAP mail account like Gmail is going to be a good example towards implementation of IMAP pass way for OLM PST conversion
If you do not have a Gmail account, then, first create your own Gmail account, starting from this step

Once you are logged in, move on to setting tab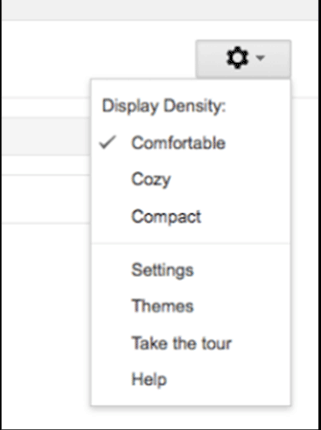 Within the setting page, move on with "Forward and POP/IMAP" tab, perform IMAP activation that further calls to save configuration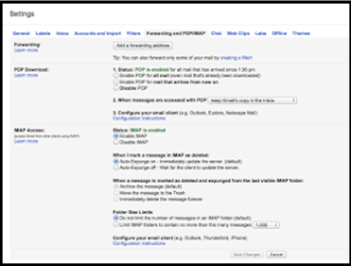 Configure Instruction link that is closest to configure should clicked with Outlook 2007/2010 to setup IMAP at your Mac Outlook
Setting Up Outlook 2011 with an IMAP Gmail Mail Account
Mac Outlook wizard, within menu find Tools -> Account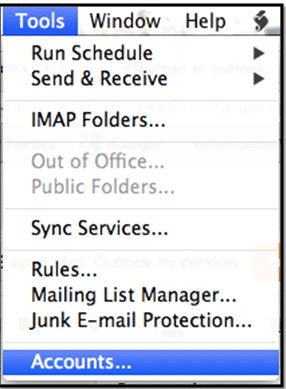 Under Account page option, E-mail option should be opted when you clicked on "+"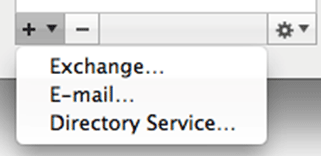 Within Add Email page, fill the account information based on particularly settled IMAP setting.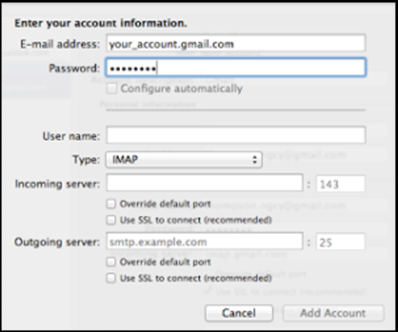 Once the IMAP account is implemented successfully, then, you will see that account enlisted within Mail tab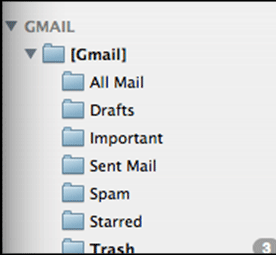 Creating Gmail Label to Synchronize it with Mac Outlook
Within Gmail web interface, find Settings to move on Labels
Creating a new label with making it shown, the checkbox "Show in IMAP" should check.
Open Mac Outlook interface. Find Send/Receive button to make updates in IMAP mailbox
Shifting Mac Emails Into IMAP mailbox
Mac Outlook interface, move to desired emails, make a right click that holds you towards Move tab and the further step has to take in Copy to Folder.
Copy page tab where you have to enter an IMAP folder name when this action is completed, click on Copy tab.
To update the emails and other information click on Send/Receive Mac Outlook IMAP folder or to do it you can make Gmail refresh.
Note: Check the email data is synchronized into an IMAP mailbox or not.
Email Data Move from IMAP Mailbox to Windows Outlook
Setting up MS Outlook 2010 (or other editions of MS-Outlook for Windows) account in a precise manner
Adding up IMAP mail to a Windows Outlook Inbox folder via drag & drop method.
The method is for sure tricky and you can face the problem as well while performing this task if you will lose a single step then, there may be chances of data loss.
The following two tabs change content below.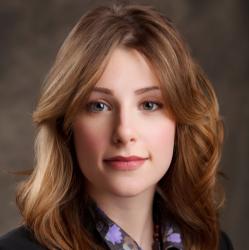 Mayra Cristina Lovato
Mayra Cristina Lovato is a technical blogger, she is sincere in writing technical blogs allied to any queries, errors with specific solutions related to Mac Outlook Files. She is ACMT certified and involved to explore her skills and experience by providing best solutions of Mac Outlook 2011 related issues.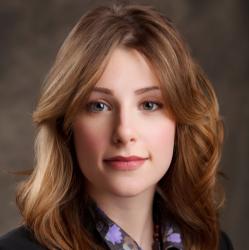 Latest posts by Mayra Cristina Lovato (see all)