Mac Outlook 2011 email application provides both the on/off alternatives for Turn logging along with they can view the logging files as well.
And as it delivers an option to Turn on Logging for definite attributes as given below-
Autodiscover Service (customs e-mail address to organize users profile automatically)
MS Exchange (folder & itemUnits of information synchronization in Outlook 2011, as e-mail messages, contacts, tasks, calendars etc.)
Microsoft Exchange Calendar
And the LDAP Transactions (which is an acronym for Lightweight Directory Access Protocol, it gives access to internet directories).

How to set "Turn on Logging"
In Window menu just click on "Error Log"
Then in the Errors window click on "Settings"
Now chose the "Turn on logging for Troubleshooting" check box, at the final step click on "OK" button.
Point to Note Down-
Data File with the name Microsoft Outlook_Troubleshooting_0.log will be written on desktop
As Outlook 2011 not contain data files for the verification information
In data files of Outlook 2011 will add new log accesses up until the files were removed
How to "Turn off logging"
Although users can Turn off logging for its distinct features. Have a look on the below list of Outlook logging features along with individual command to make it disable for each features-

Point to Note Down-
By managing the setting as enable flag to false for all the entries will take a position as Halt for all logging actions in the . plist file.
How to "View Log Files"
In Outlook 2011 whenever you turn on the logging, by default a new created log file will be appear on the desktop. As we are familiar with the term as the log file releases in a Console level, users can see it when the application (Outlook 2011) on running stage. Every entry will with a name which classifies the existence logged attribute.
For more users can view the given label lists for individual features-

The following two tabs change content below.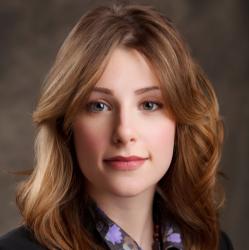 Mayra Cristina Lovato
Mayra Cristina Lovato is a technical blogger, she is sincere in writing technical blogs allied to any queries, errors with specific solutions related to Mac Outlook Files. She is ACMT certified and involved to explore her skills and experience by providing best solutions of Mac Outlook 2011 related issues.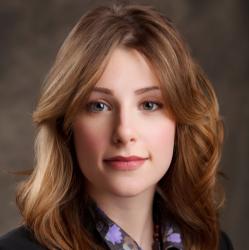 Latest posts by Mayra Cristina Lovato (see all)