In this blog section explained the method how simply you get competent to add a delegate in outlook 2011 to an xMail account.
In Outlook 2011, the necessity of an account delegate on your Outlook account can possible, if only you have an account in exchange email account (also known as xMail), you can easily allow other users to send email messages on your behalf. For such execution, it's required to add that xMail user as a delegate to your account. Absolutely, it's up to you how you can make available the permission  for dissimilar folders to delegate user, that will allow you to direct access to the email items in your specific Exchange mailbox.

Note: If you want to make a specific user to add as a delegate user then  add the user only if you wish the user to send mails on your behalf. Apart from this, and if you want to allow that user to view only the messages of a particular folder, then do not add that user as a delegate.
To make any user as a delegate user, given steps to be followed-
From the drop down menu- select Tools → click Accounts…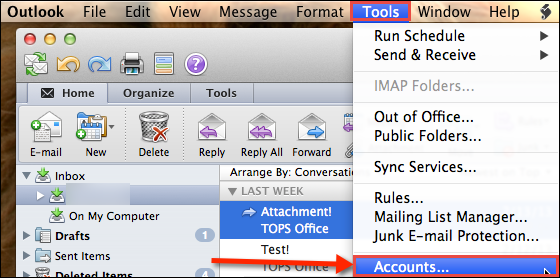 Choose the account which you want to add a delegate, for this step click on Advanced tab…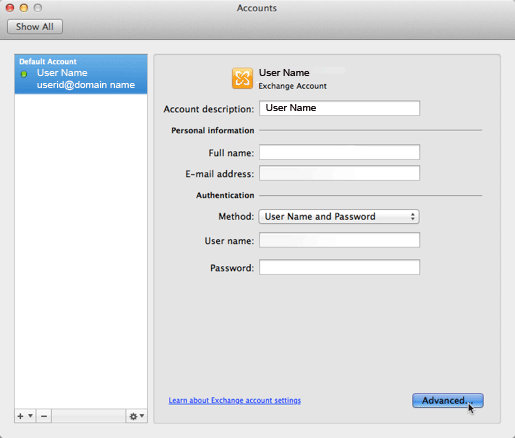 In a new window, go to the "Delegates" tab and click on "+"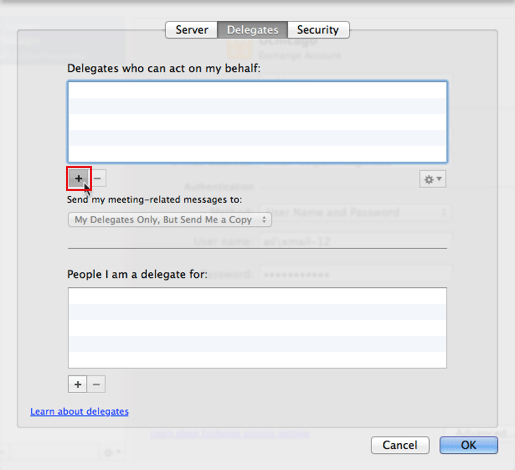 A next window will appear, from this window, choose the xMail user to whom you wish to add delegates, searching from the list of Global Address. After this selection, click on "OK" button.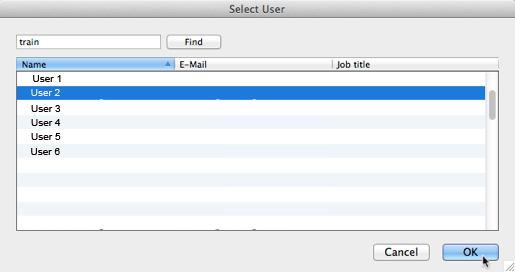 From the Delegate Permissions dialog box, manage the permissions according  to your need. From the above window you can alter the permissions for the delegate user by their name from the list through clicking on the gear and after allowing the authority to the selected user click on "OK" button.
Now this procedure to proxy behalf permission by adding a Exchange mail account as a delegate has been completed for Mac Outlook 2011 email application..
The following two tabs change content below.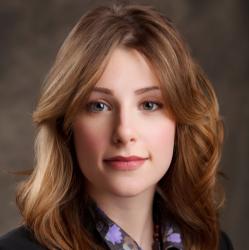 Mayra Cristina Lovato
Mayra Cristina Lovato is a technical blogger, she is sincere in writing technical blogs allied to any queries, errors with specific solutions related to Mac Outlook Files. She is ACMT certified and involved to explore her skills and experience by providing best solutions of Mac Outlook 2011 related issues.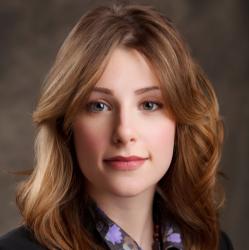 Latest posts by Mayra Cristina Lovato (see all)