Automatic replying feature in Outlook 2011 for Mac is helpful when a person is in a meeting, on vacation or not available for immediate response. This auto – reply function is available on the Exchange server and so people don't have to set aside Outlook running on their system for days together. The complete procedure for setting up such a feature is illustrated below.

Setting up an Auto-Reply in Outlook for Mac by Using Exchange
1. Click on Tools, then select the option 'Out of Office'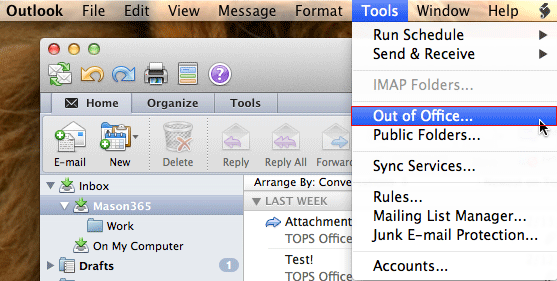 2. Then create the automatic reply and ensure that you select the option 'send Out of Office messages'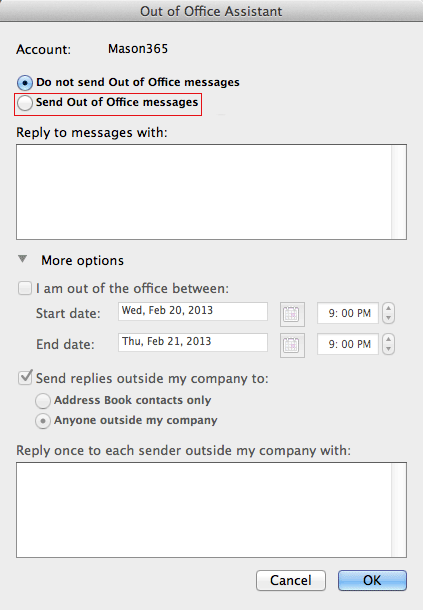 3. Compose the desired auto reply message in the text box labeled as Reply to messages with: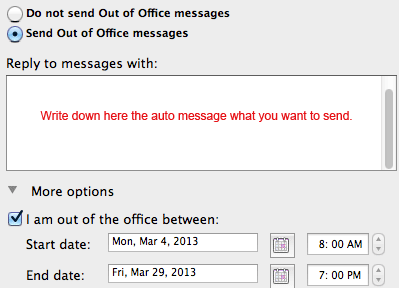 Under the section of more options, enter the date range and the particular time during which the person is not available by mentioning the details under "Start date" and "End date" respectively.

If an individual wants that the messages be sent only to other people with @stark.edu email address, then uncheck the option against 'Send replies outside my company to'
Otherwise, Select Address Book contacts only if a person wants to limit the sending of messages to be sent only to external people that are present in the address book.
Or, else they have the option to select 'Anyone outside my company' for sending messages to everyone.
Now, create the message to reply  senders in case you are out of office and you need to auto- reply  senders outside the organization>this is done by putting up a detailed message under the category 'Reply once to each sender outside my company with:'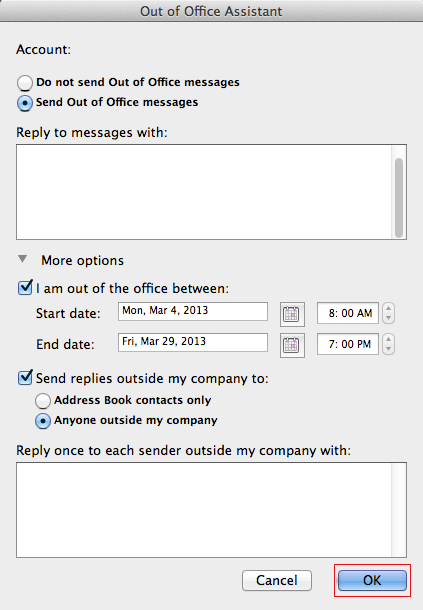 Now, select the Ok tab to complete with the process.
This is how automatic replies can be set in Outlook 2011 for Mac.
The following two tabs change content below.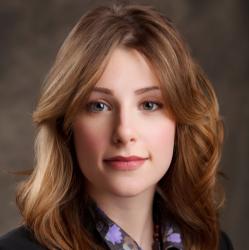 Mayra Cristina Lovato
Mayra Cristina Lovato is a technical blogger, she is sincere in writing technical blogs allied to any queries, errors with specific solutions related to Mac Outlook Files. She is ACMT certified and involved to explore her skills and experience by providing best solutions of Mac Outlook 2011 related issues.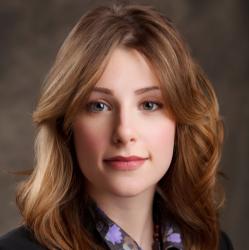 Latest posts by Mayra Cristina Lovato (see all)