Yosemite is a new public beta program introduced for Apple OS X. It is foremost eleventh release of OS X, Apple Inc's Operating system and desktop for Mac computers. Mac OS X Yosemite has bought new change in life of users; it is integrated with advance features, design refresh along with tons of refinements and great compatibility that make it most worth investment. But unfortunately, some users observe unusual behavior whenever they open any Office for Mac App like Word, Excel or PowerPoint. In this upcoming segment we will highlight the crashing issue on Yosemite OSX along with few recommendations that help to fix the issue.

Issue: Whenever Word, Excel or PowerPoint is launched, it crash and after a few seconds an error message appears on computer screen of users. Whether the document is opened directly or through one of the Office applications, it crashes every time. This issue is encountered by several users periodically on Yosemite betas OS.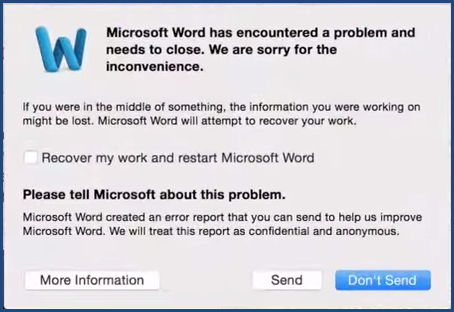 Workarounds to Fix Mac Office 2011 Crashing Issues in Yosemite
Unluckily, there can several issues due to which this problem is arising therefore fixes may not be same. Below mentioned are some manual ways to fix Yosemite crashing issues, users can use any one of them as per their requirements.
Uninstall or Reinstall Microsoft Office 2011 for Mac
In some cases, uninstalling Office 2011 and reinstalling may help to fix the issue. But in this case if they download the same SP (14.4.6) from Microsoft there are chances of same issue to be occurring again.
Perform a Light Cache Cleaning
Using latest version of the Yosemite Cache Cleaner program might help to fix the issue. A light cleaning of cached data assuredly helps to resolve the issue. Once cleaned, reboot your system, it will help you to stop unrecognized application.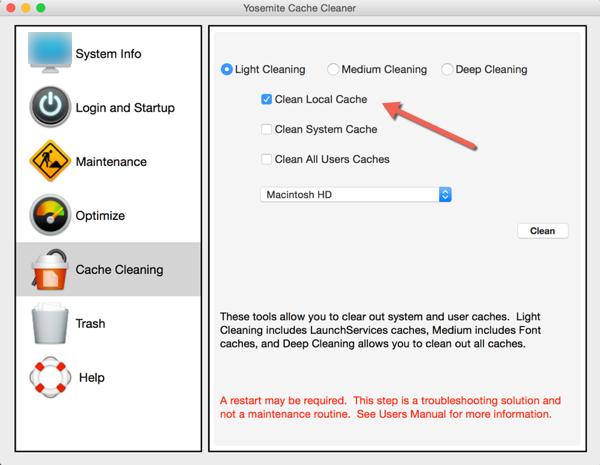 Lot of people use Font Book to validate their font size that could be the issue behind Mac Office crashing. Therefore, try to delete the duplicate fonts and reboot your system to fix the issue.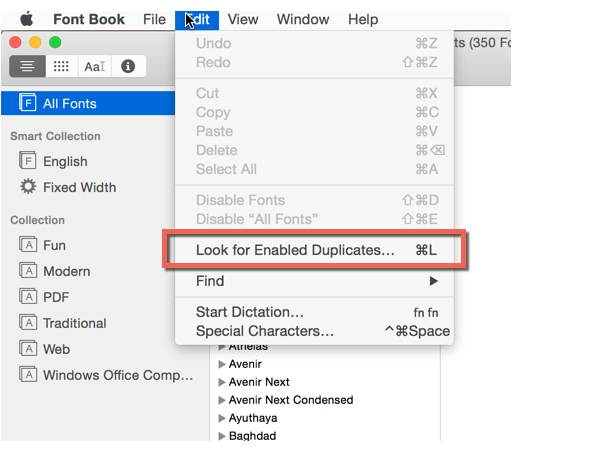 Try Free Utilities to Clear Font Cache
There is free utility named as OnyX updated with Yosemite to clear out various caches including particular font caches. Users can use this utility to delete System, User and Apple fonts to test if they are causing the issue and might help to fix around for the same.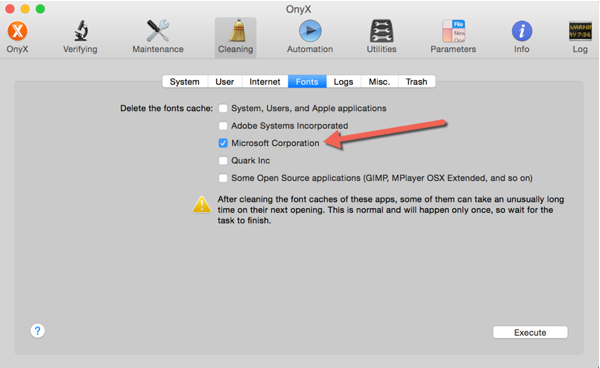 Note: Before attempting any one of the above suggested methods makes sure you have a full backup of all data.
The following two tabs change content below.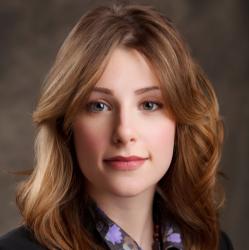 Mayra Cristina Lovato
Mayra Cristina Lovato is a technical blogger, she is sincere in writing technical blogs allied to any queries, errors with specific solutions related to Mac Outlook Files. She is ACMT certified and involved to explore her skills and experience by providing best solutions of Mac Outlook 2011 related issues.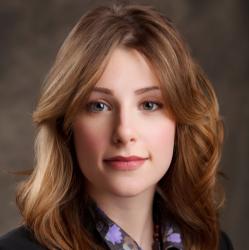 Latest posts by Mayra Cristina Lovato (see all)