Somehow, its astonishingly tough to get the Search function for the new users in Outlook 2011. In Mac Outlook, the search arena readily able to be seen. Other than, it only searches the presently chosen folder. And I am slightly confused, what will be the reason behind, why Microsoft does the client interface alternative to conceal the facility to Search in Outlook for Mac, however here I am going to see you the sights for accessing all Search alternatives in Outlook within a specific way.

Just before the search for a particular Folder or item in Outlook 2011, as in the given figure, click on → "Search This Folder " blank field , type the specific name what you are looking forward.

Now it will display the list related search options, what you have typed in.

For more complex searches, again click → "Search This Folder" and do not type anything else.

After a Click on the Blank Search Box, as appearing in below screen a bright Search tab, just after the Tools tab.

Now in the "Search" tab, you can get accurate option for the search as per your requirement as Searches by folder, sub-folder, All Mail, All Items, Subjects, Attachments, Send To and various other options as appearing next row after the Menu bar within new search tab.

This is an easy procedure to get the hidden "Search" tab visible on your Menu bar.
The following two tabs change content below.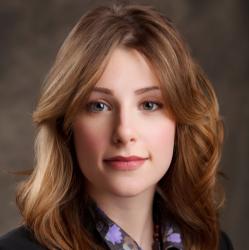 Mayra Cristina Lovato
Mayra Cristina Lovato is a technical blogger, she is sincere in writing technical blogs allied to any queries, errors with specific solutions related to Mac Outlook Files. She is ACMT certified and involved to explore her skills and experience by providing best solutions of Mac Outlook 2011 related issues.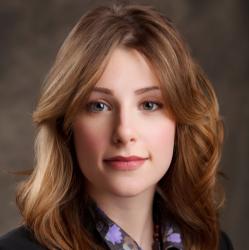 Latest posts by Mayra Cristina Lovato (see all)