Experiences with an application or an Operating System can vary from user to user. Even as many are completely satisfied with up-graded to Mac OS X Lion, there are several users who complain about Outlook 2011 running slow on this OS. However, the exact reason for the problem cannot be distinct by the exact hardware configuration is known or the software settings are checked, but some general solutions can be adopted to fix the problem of Outlook 2011 running slow on Mac OS X Lion.

 1. Configure User Account Again
The very first attempt you should make to resolve the problem is create a new user account and check if it's working well.
If it does, then the problem is basically associated with the account or the software and not with the Operating System. It might be of assistance.
 2- Launch Library and Preferences
Quit all the running applications. On the 'Go' menu, click on 'Home'
Open 'Library' folder (In Mac OS X Lion, this folder is hidden by default. To display it, hold the 'Option' key for long when you click on 'Go' menu).
Open 'Preferences' and drag these files to the desktop:

Move all these files to trash and move back to Preferences folder. You will find these two files: Outlook Preferences and Office Sync Prefs.
Again, move them to the desktop and then to trash. Start Outlook and check out if this made any difference or not.
 3- Re Install the Outlook 2011 on System
A software bug is a huge problem. First of all, smooth functioning of an application is not guaranteed if you are using its pirated copy. If the above two solutions do not work, then re-install MS Outlook. Also, you can try to start up Outlook in safe mode. It works against various common issues with the application.
The following two tabs change content below.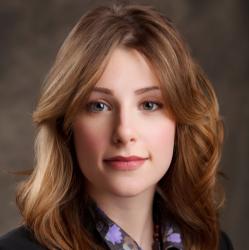 Mayra Cristina Lovato
Mayra Cristina Lovato is a technical blogger, she is sincere in writing technical blogs allied to any queries, errors with specific solutions related to Mac Outlook Files. She is ACMT certified and involved to explore her skills and experience by providing best solutions of Mac Outlook 2011 related issues.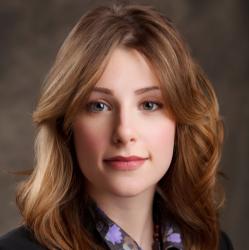 Latest posts by Mayra Cristina Lovato (see all)