In this blog post, you will get to know how can emails be sent and received on the other's behalf with delegate access every time Entourage is used. Delegate Access features in Entourage enable the users you choose to act on your behalf. Also, additional permissions which you can give your delegate are to read, create and also have full control over your mailbox.

We will designate the person who has given the delegate access as the Primary user and the user to whom delegate access has been provided as Delegate. The below mentioned steps will prove helpful in your query as to how to send and reply to email on others Behalf with delegate access on Mac.
If you employ the default values, the delegate will have "Send on Behalf" permission, which implies that the delegate can compose and send as well as receive emails on the Primary User's behalf.
Procedure to Enable Delegate Access on Mac
Before starting with this procedure, the Primary user must give delegate access or should share their mail folders with the delegate.
Click the File menu and select Open.
Then select Other User's Folder from the drop down menu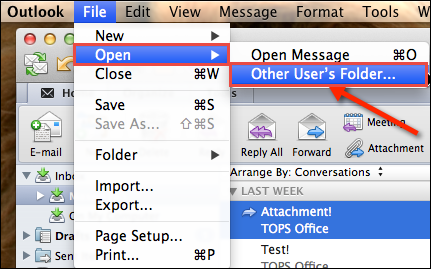 In the User dialog box, type the name of the primary user.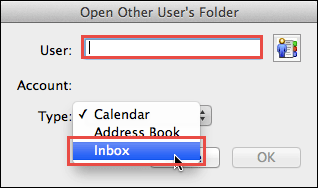 In the Type option, inbox since you will be sending and receiving messages on the primary user's behalf.
Click OK.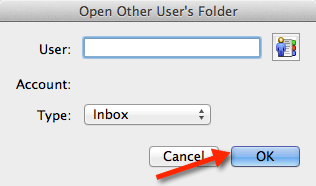 In the navigation pane, you will be able to view an additional mailbox with the name of Primary user. In that mailbox, you can see all the folders the user has shared with you.
In the Tools menu, select Accounts.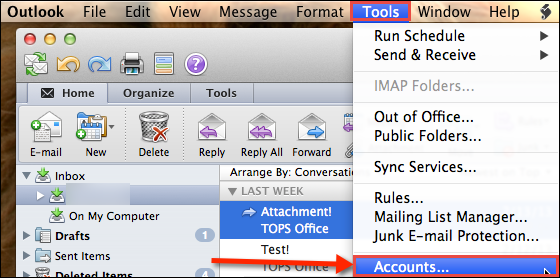 From the Accounts dialog box, select your Exchange account given in the left side. It will be the only account listed in the list.
Click Advanced option.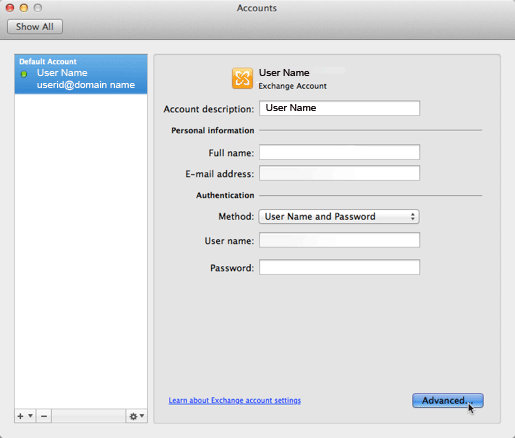 In the dialog box, select the Delegates tab. In the bottom half of the page, People I Am Delegate For will be shown.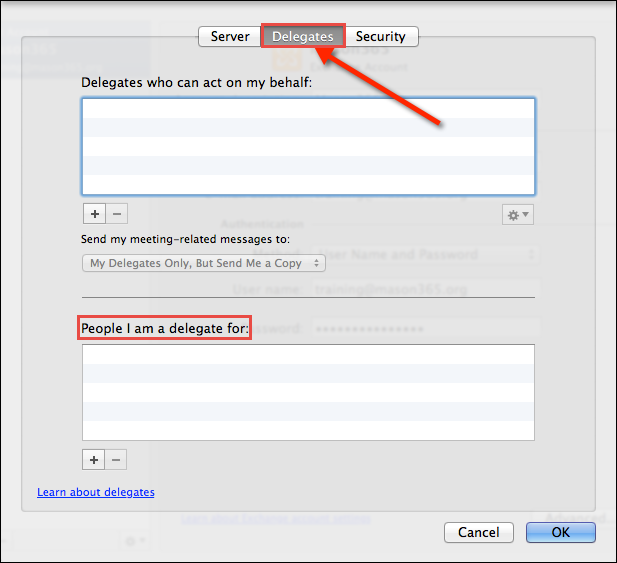 Click the + sign given at the bottom left side of the page to add a delegate by typimg the name of the delegate.

If you don't want to write the full name, then just type half name and click on Find option. Once the name comes, select it and it will be added to the list.
Click OK.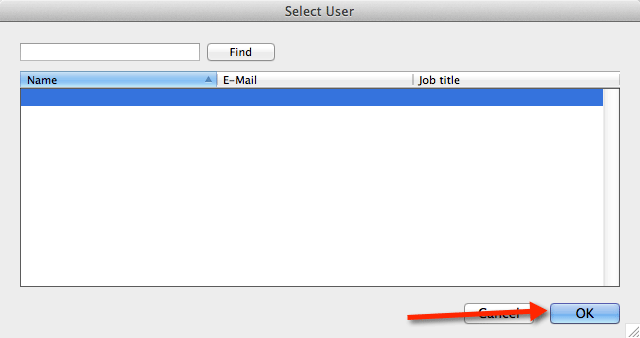 You will be able to see the name of the primary user in the list. Click OK to close the dialog box.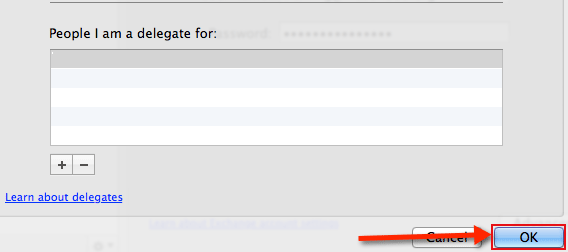 We are sure that the above mentioned procedure will completely fulfill your query as to how to send and reply to email on others behalf with delegate access on Mac.
The following two tabs change content below.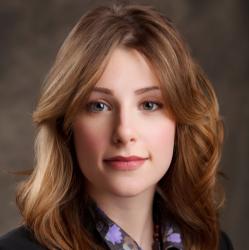 Mayra Cristina Lovato
Mayra Cristina Lovato is a technical blogger, she is sincere in writing technical blogs allied to any queries, errors with specific solutions related to Mac Outlook Files. She is ACMT certified and involved to explore her skills and experience by providing best solutions of Mac Outlook 2011 related issues.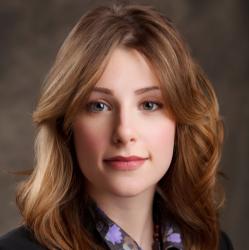 Latest posts by Mayra Cristina Lovato (see all)