In all of the occurrences that we have observed in the recent times, majority of them are office for Mac excel issues where a user encounters problem with his/her Excel for Office for Mac 2011 that could be either for workbooks or worksheets (it depends) and then the particular document gets printed in grey (grayscale actually) not in black. This generally happens for and the reason behind this could be those users who enable the "Black & White" setting by going under page setup/sheet.

Doing this the documented page will now be printed in Black though the color column heading will be lost. Likewise for adding more information to this issue and if you are thinking that this could be the printer problem then we should tell you that you are wrong since it's not a printer problem as all the other applications prints correctly.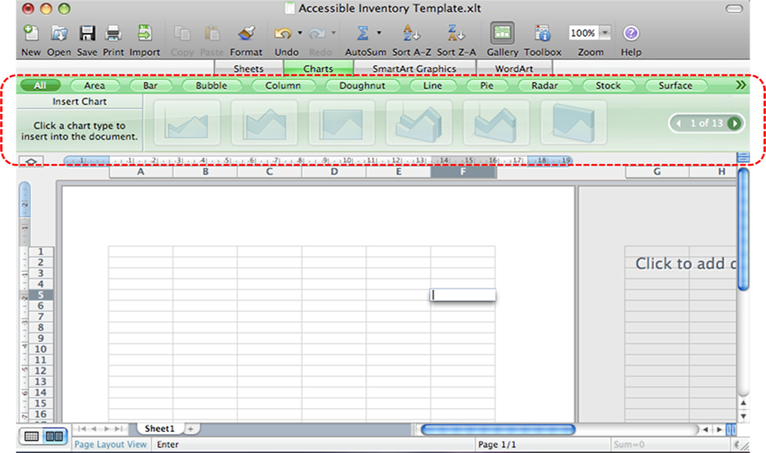 Now coming to an suitable explanation or a proper way out try performing these operations
First look for color button on your Excel that could be either on Standard or Format bar
On files with grey letters try locating the select all button
Click on workbook/spreadsheet then make a click on pointing arrow (downward one) known as Flippy next to the A with red line.
A pop-up will come that will let you change the color
Select the one that states Automatic or No color
Change all Numbers, Text and else to Black
Now save file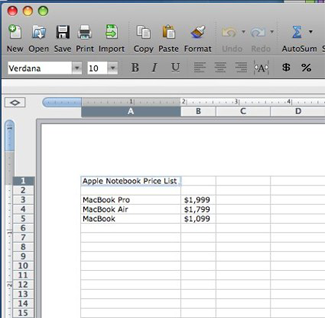 In case the above settings didn't work, carry out this
For permissions need repairing
Select applications in documents
Locating utilities folder, open it
Search for disk utilities
Execute repair permissions (Don't waste your time in verifying, it must verify anyway)
Once done check one of those files to see if the color changes
If this also doesn't work; go to font book (under application folder)
First open font book
Tick all fonts from the far left window
Tick one to select
Now hold down * key along with the A key (select all)
Choose validate fonts by making a click on file menu
Other than this have a look at some common settings
Go to File –> Page Setup –> Page make sure that the print quality is set to high
File –> Page Setup –> Sheet verify that "Black & White" option is not ticked since else the printer could "formulate" the Black ink with any color which in response can result as murky effect
File –> Page Setup –> Sheet validate that Draft quality is not selected
Format –> Cells –> Font Normal font shouldn't be selected
Office for Mac 2011 should be updated properly
The following two tabs change content below.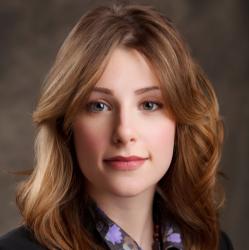 Mayra Cristina Lovato
Mayra Cristina Lovato is a technical blogger, she is sincere in writing technical blogs allied to any queries, errors with specific solutions related to Mac Outlook Files. She is ACMT certified and involved to explore her skills and experience by providing best solutions of Mac Outlook 2011 related issues.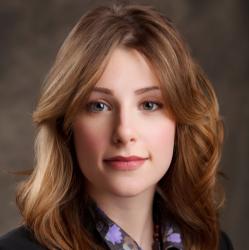 Latest posts by Mayra Cristina Lovato (see all)