Snow Leopard for Mac OS X is the seventh edition (10.6) and a major released by Apple for Server and Desktop based OS. And its a hybrid type of kernel software for managing inputs/outputs. This release enhanced with various features, as after Leopard up-gradation, it's been easy to access Web Pages faster with auto Web Spots, better resolution based video conversion in iChat application, lesser necessity required to upload bandwidth, PDF files & JPEG images, icons are faster in this edition, and many other earlier applications are modified, etc.

A few of the applications are not too clear for most of the users which are hidden for security cause or made hidden by the users itself. And one of a hidden feature will apparent here by making it visible as users get complexity when they can't view files on Open/Save dialog boxes.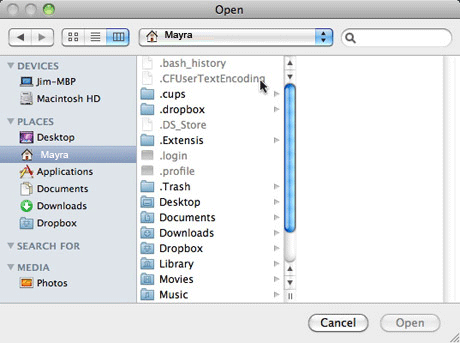 To open or save any dialog box in Leopard OS X, just press in command + Shift +( Period Key), then all the hidden files/folders on your current drive will come into view in the dialog box.
Note: This view is a temporary opening for making visible the hidden files, thus the next time when you visit in Open/Save dialog box, the visible files/folders will be hidden again.
The following two tabs change content below.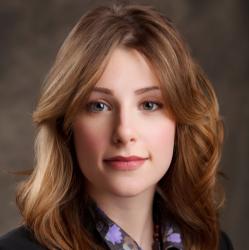 Mayra Cristina Lovato
Mayra Cristina Lovato is a technical blogger, she is sincere in writing technical blogs allied to any queries, errors with specific solutions related to Mac Outlook Files. She is ACMT certified and involved to explore her skills and experience by providing best solutions of Mac Outlook 2011 related issues.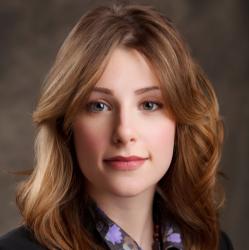 Latest posts by Mayra Cristina Lovato (see all)