Mavericks OS X 10.9 is a gratis upgrade edition for all Mac users who are presently using OS X Snow Leopard or later versions. Various new changes upgraded on Mavericks as Maps + iBooks applications, enrichments to several applications, perfection to the Notification Center, many other changes as well.

Well, if you have recently upgraded Mac Mavericks OS then for sure you also have to update MacPorts one time to continue with its functioning.
To upgrading MacPorts, few vital commands in Terminal you have to follow-
Command-

And then the terminal will continue next to running a group of scripts by itself, after this you have to end the process of chasing the output errors:
Terminal–

If this error you will find while upgrading MacPorts, it signifies you have to require to update Xcode & install the "command line developer tools" as with the given command-
Command-

Now, a message will be appeared on your screen-

Then click "Install" and your MacPorts has been updated now.
The following two tabs change content below.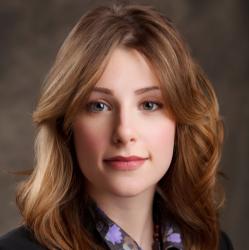 Mayra Cristina Lovato
Mayra Cristina Lovato is a technical blogger, she is sincere in writing technical blogs allied to any queries, errors with specific solutions related to Mac Outlook Files. She is ACMT certified and involved to explore her skills and experience by providing best solutions of Mac Outlook 2011 related issues.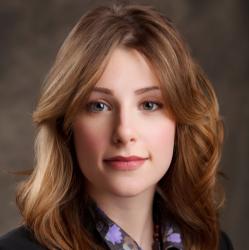 Latest posts by Mayra Cristina Lovato (see all)