An email is more than just sending text information to the other person. Attachments in email holds uttermost importance as they help to add more information to the message in the form of documents, images, or small sized files.
Generally, email clients have standard size defined for an attachment and support to specific file types. In contradiction, there can be problem in opening and reading them. Here are some cases discussed where the user might be unable to open PDF attachment in Outlook 2011.

CASE I:
"I cannot attach PDF file in my message composed in Outlook 2011. The PDF file size is small (around 8 MB), I tried renaming it properly by removing punctuations, zipped it but nothing worked. What alternate solution can I adopt as a work around?"
From the File menu, choose "Print"
At the bottom of the window, click on "PDF menu" button.
Choose "Attach PDF to New Outlook Message".
Meanwhile, open Outlook 2011 and a new message will get opened. Fill up the address fields and you can send the email now that has the attachment as PDF.
CASE II:
"When I open emails, I can preview Word documents but cannot open the PDF documents. I hardly receive PDF as attachment but when I do, I cannot open view it."
Microsoft Outlook uses the default attachment viewer in order to give a preview of attached files in email. If the PDF file cannot be viewed, make sure that you can enabled PDF Viewer for Mac the default viewer for the attachments. This could be one of the reasons why PDF attached in the message cannot be previewed or opened.
To avoid issues with attachments in Outlook Mac, make sure that their size is not very large and a restrictive file is not attached that is blocked by the application in order to work against spam.
The following two tabs change content below.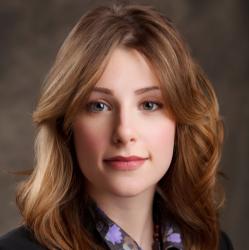 Mayra Cristina Lovato
Mayra Cristina Lovato is a technical blogger, she is sincere in writing technical blogs allied to any queries, errors with specific solutions related to Mac Outlook Files. She is ACMT certified and involved to explore her skills and experience by providing best solutions of Mac Outlook 2011 related issues.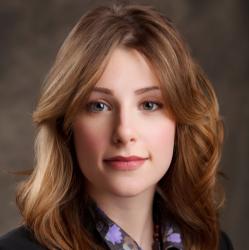 Latest posts by Mayra Cristina Lovato (see all)